Build your LEGACY on and off the court.
We work with players of all ages and abilities. We have student-athletes who are beginners that have never picked up a racquet before and students who are advanced players with collegiate or professional backgrounds.
Private instruction for players of all ages and skill levels is available from our experienced pros.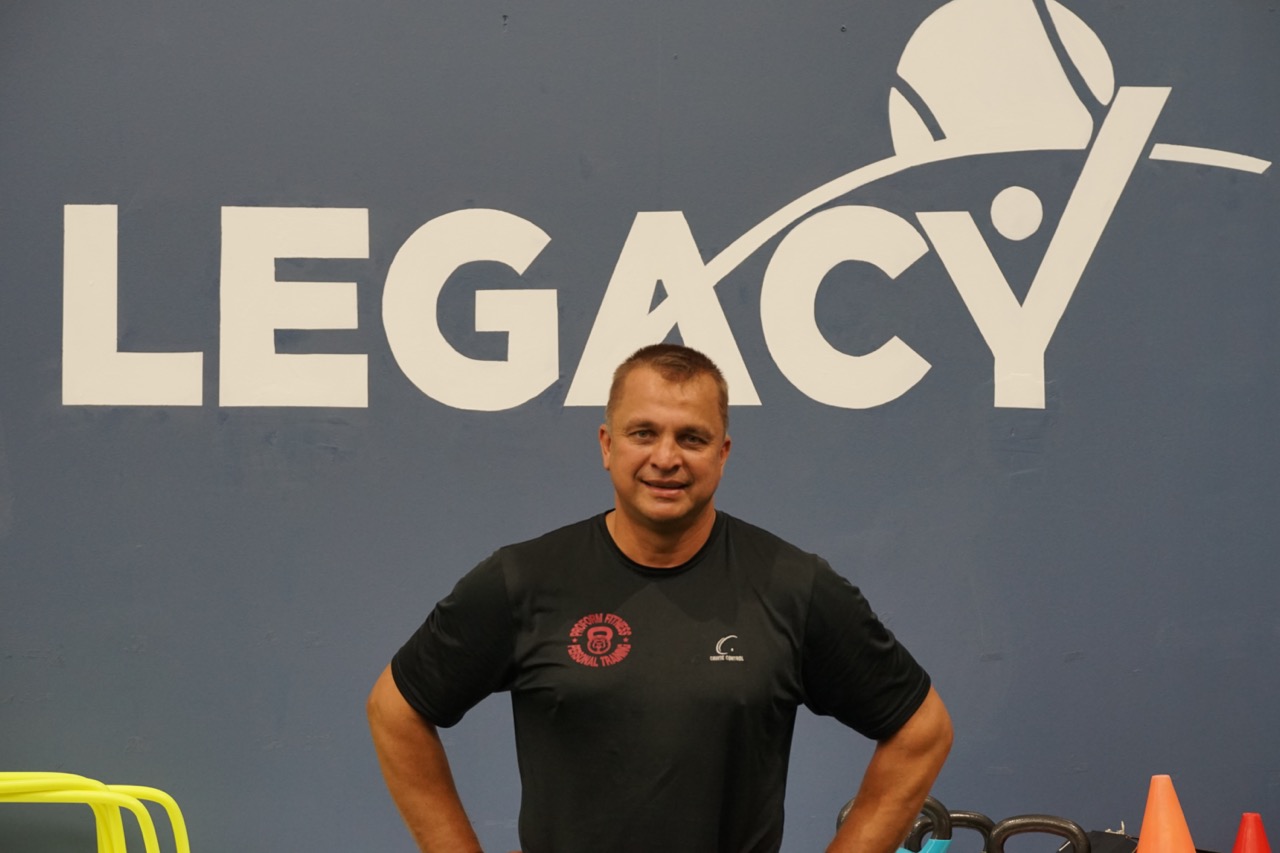 Andrey Patenko, the owner of Proform Fitness LLC will be operating from LEGACY's gym with a limited...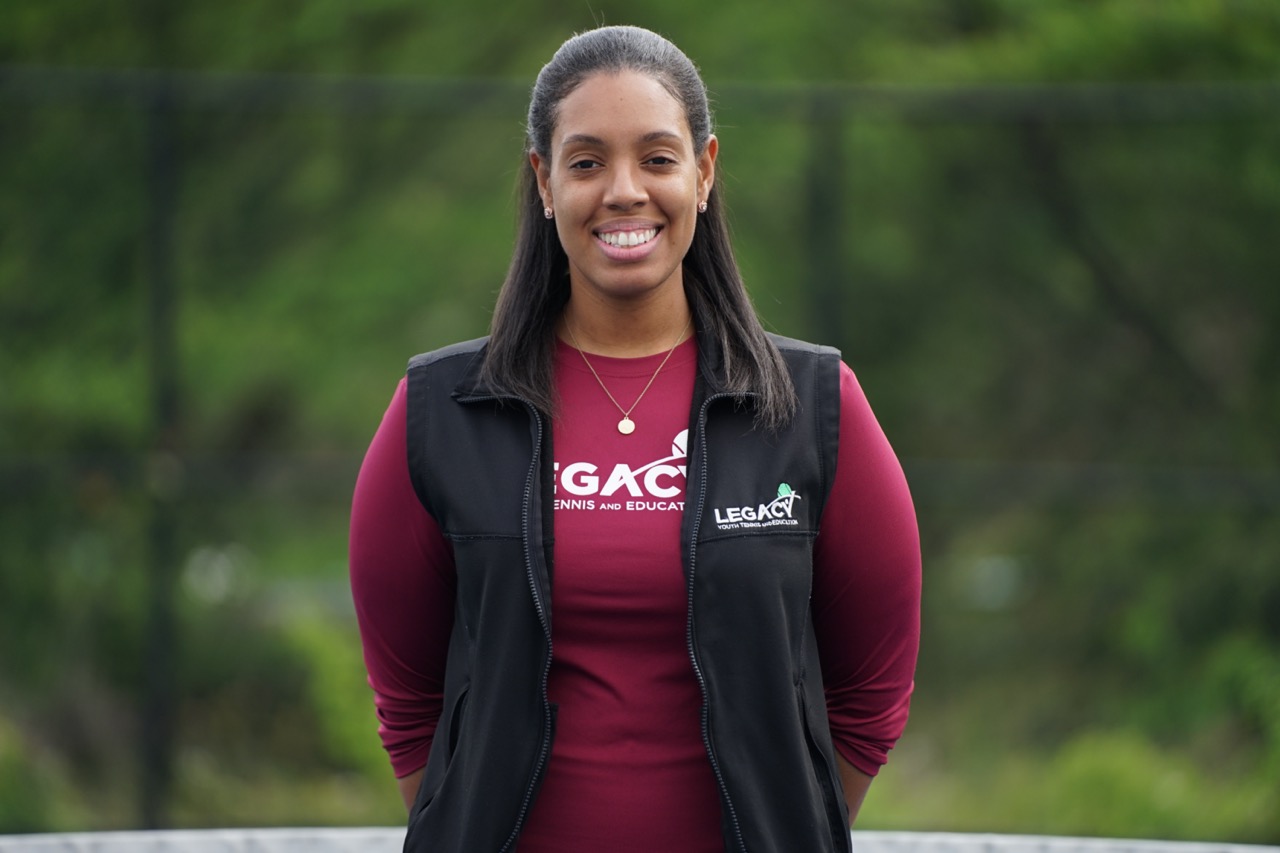 We are so excited to be piloting a new sports psychology program here at LEGACY! Our new program will...
Frequently Asked Questions