Personalized Tennis Lessons
We offer private one-on-one sessions as well as semi-private sessions with up to four people, so whether you're an experienced player or a complete beginner, we can help you reach your tennis goals.
To book a private lesson at LEGACY, please call 215.487.3477 or click below for more information on how to select your pro.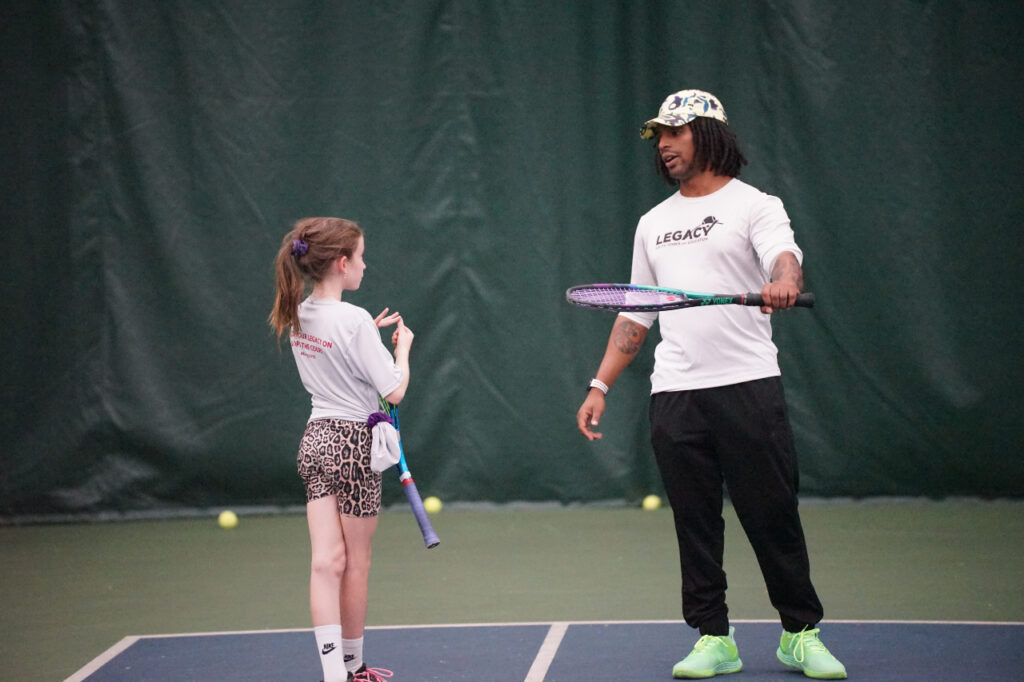 One-on-one private lessons are the most advantageous type of lesson for any type of player. Our private lessons offer one-on-one guidance through the mechanics of the game, from footwork and rallying to serving and ball placement.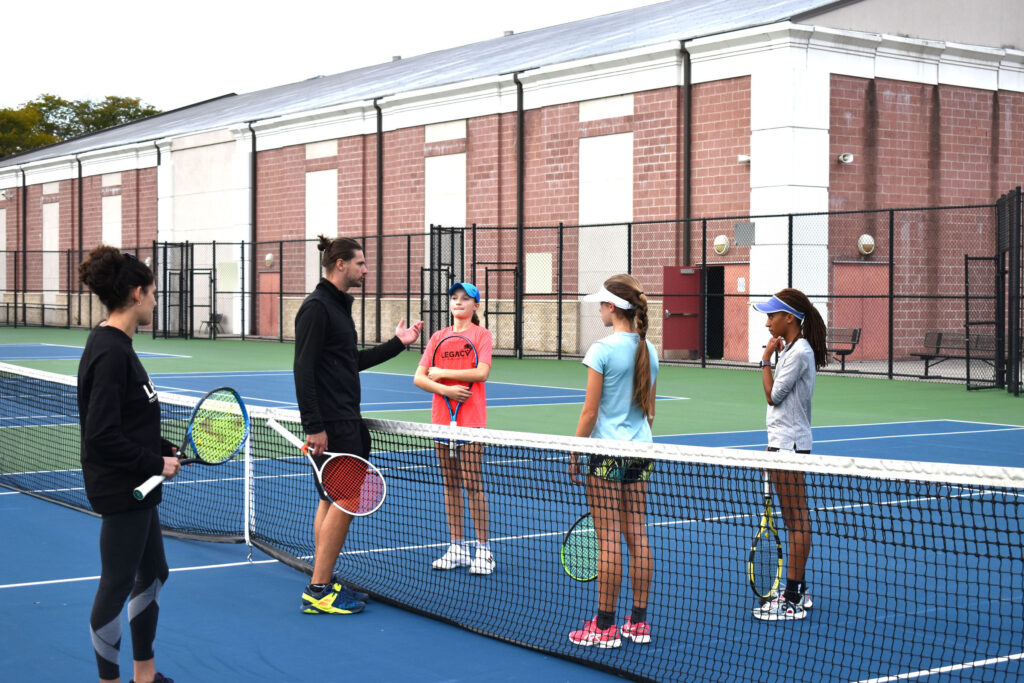 Our semi-private lessons consist of 2-4 participants in a single lesson. Our semi-private lessons offer group guidance through the mechanics of the game, from footwork and rallying to serving and ball placement.
We believe in making the most out of each session and providing guidance to help you reach your maximum potential. During these lessons, instructors may focus on:
• Form: correct positioning and motion for strokes, serves, volleys, footwork, and technique
• Technique: develop proper racket speed, direction of shots, spin/depth control
• Strategy: setting up points with placement shots, smart shot selection, when and how to attack the net
• Mental Preparation: mental imagery and relaxation techniques for better performance in match play
• Fitness/Conditioning: specific athletic development training for tennis athletes that will help you improve your tennis and win more matches.
Discover the coaches behind Legacy Youth and Education.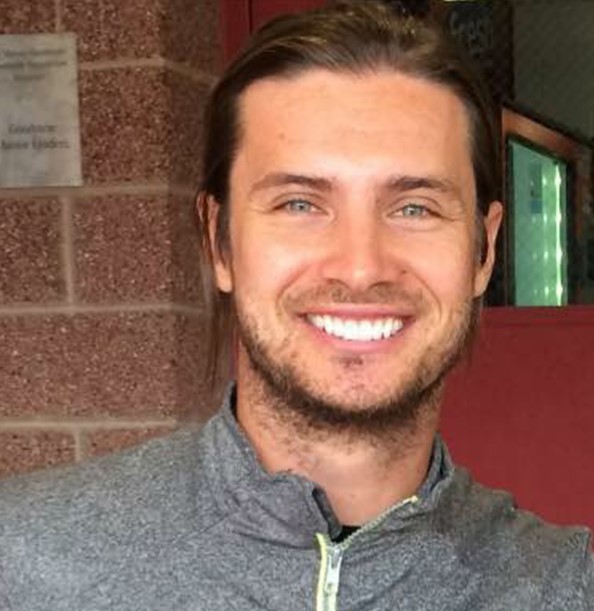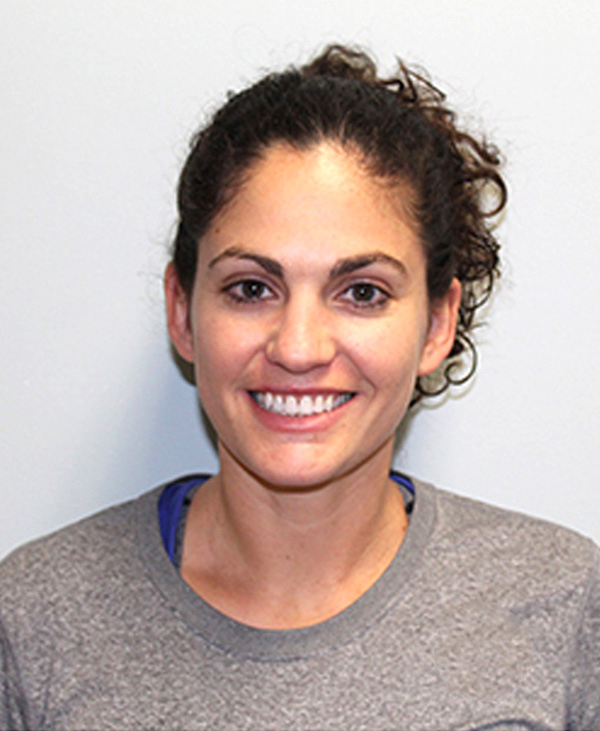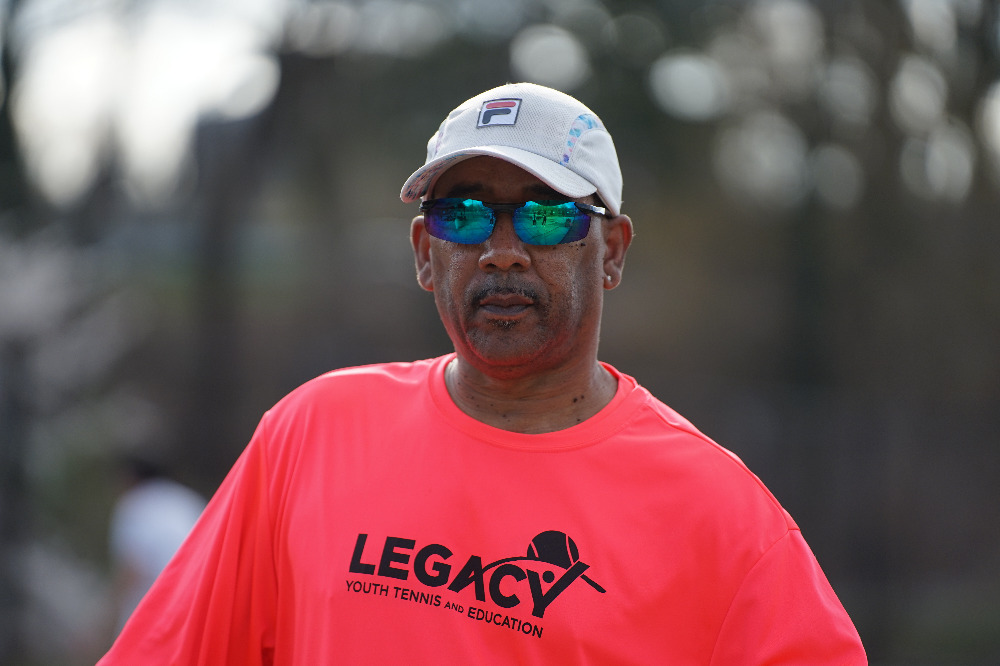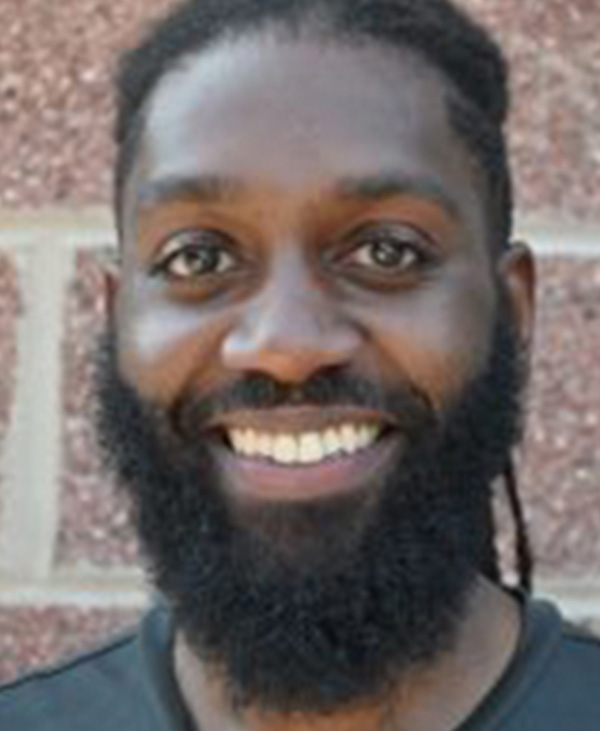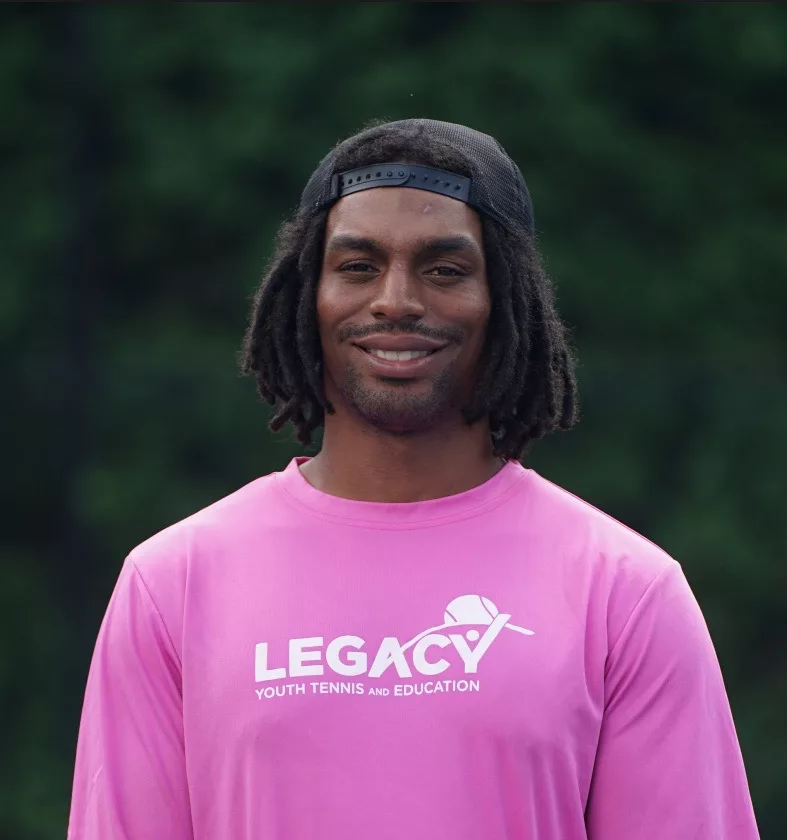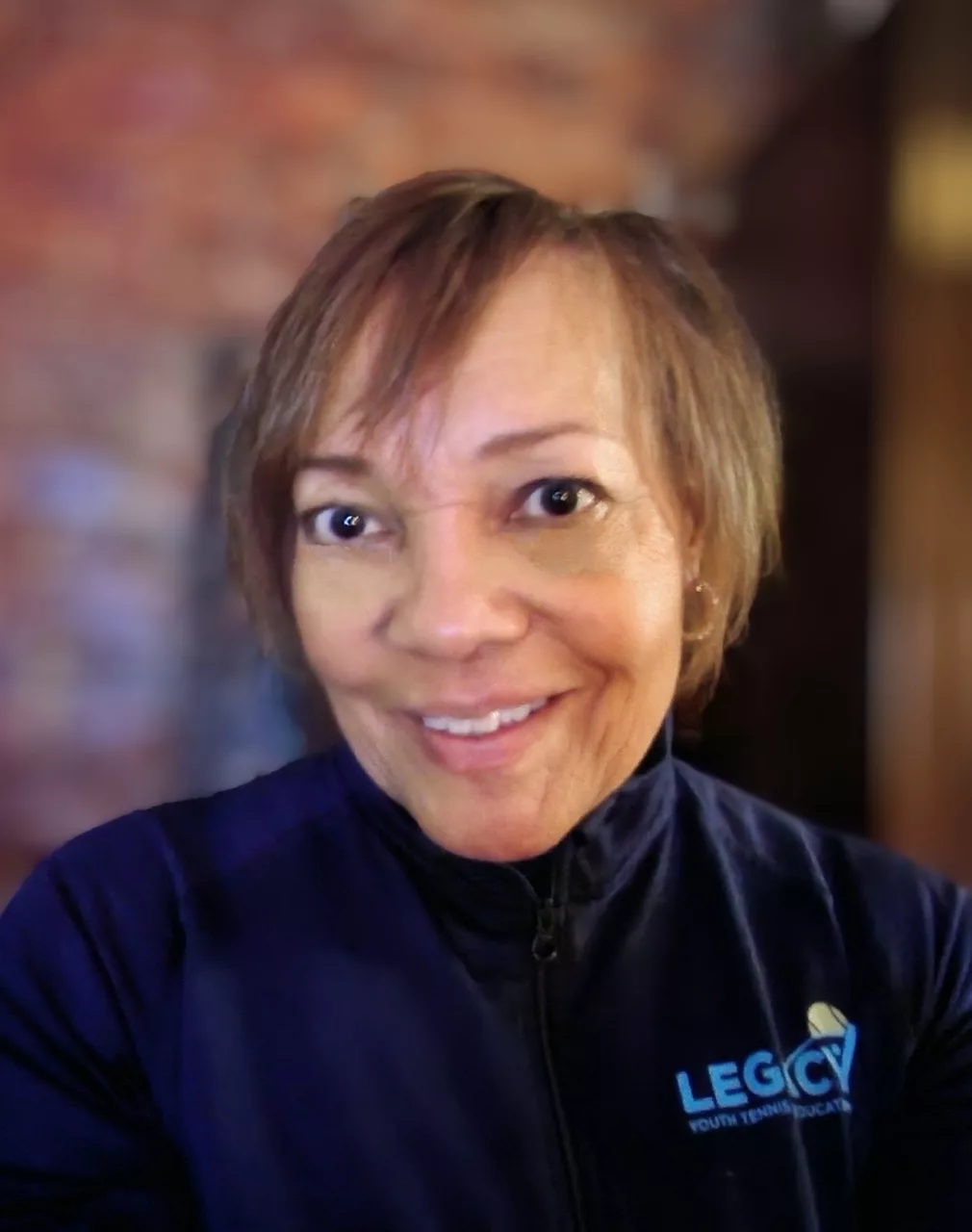 Private Lessons Take Place During These times
Times for lessons fill up quickly, so reserve your time with your coach. If you would like more help with selecting the right coach, please let us know and we will make sure to connect you with the perfect coach to help you improve your game!
Summer Hours: Before 9am. 12-1pm and after 3pm.
Lessons cancelled less than 24 hours in advance will be charged as a late cancel.
Private Lesson Request Form
Register for your lesson package by calling the front desk at 215.487.3477 or filling out the form below. Times for lessons fill up quickly, so reserve your time with your coach.
To help with connecting you to the perfect coach, please give us as much information as possible. E.g. Age, skill level, current clinic, coaching preference, and the day and time you are looking for a private lesson.
Frequently Asked Questions
If you have any questions that are not listed below, feel free to contact our team.
What are the rates?
Our rates vary by coach/per hour. Please check out the coach's rates in the private lesson section of our website.
How do I book a lesson?
Once you have a day/time set up with a coach, you are more than welcome to call the front desk or email us the day/time and we will book that for you! Please confirm with the coach so they know that the lesson is booked with them on a specific date and time.
215.487.3477 or frontdesk@legacyyte.org
Do you offer semi-privates if I have more than one child and is there a rate difference?
We do offer semi-privates. The rate would be $5 extra per child/per hour.
Is there a discount for buying lessons in bulk?
We offer lesson packages throughout the year that are buy 12 get the 13th lesson free! We also offer multiple summer packages with discounts up to 20% off of the hourly rate! Check with the front desk for more information on how to save with those packages.
What if I need to cancel my lesson?
We have a 24-hour cancellation policy. Please let your coach, as well as the front desk, know that you will not be able to make your lesson as soon as you are aware. If it is less than 24 hours, you are subject to being charged.
I have lessons leftover in a package, will they expire?
All lesson packages are aligned with our sessions. If you need to use old lessons outside of a session, they can be booked per diem (NOT RECURRING). Packages will not expire until the end of our fiscal year on 8/31.