Bringing tennis and education together to change lives
LEGACY Community Programs provide Philadelphia communities free after-school and low-cost tennis camps that promote health, wellness, resilience and individual achievement through tennis
Community Tennis Summer Camps
Our Community Tennis Summer Camp program provides seven weeks of top-notch tennis instruction, life skills and mentor-ship, reading, and reflective writing activities, a city-wide team and individual tennis tournament, a free LEGACY t-shirt, and the opportunity to compete in the USTA's essay contest.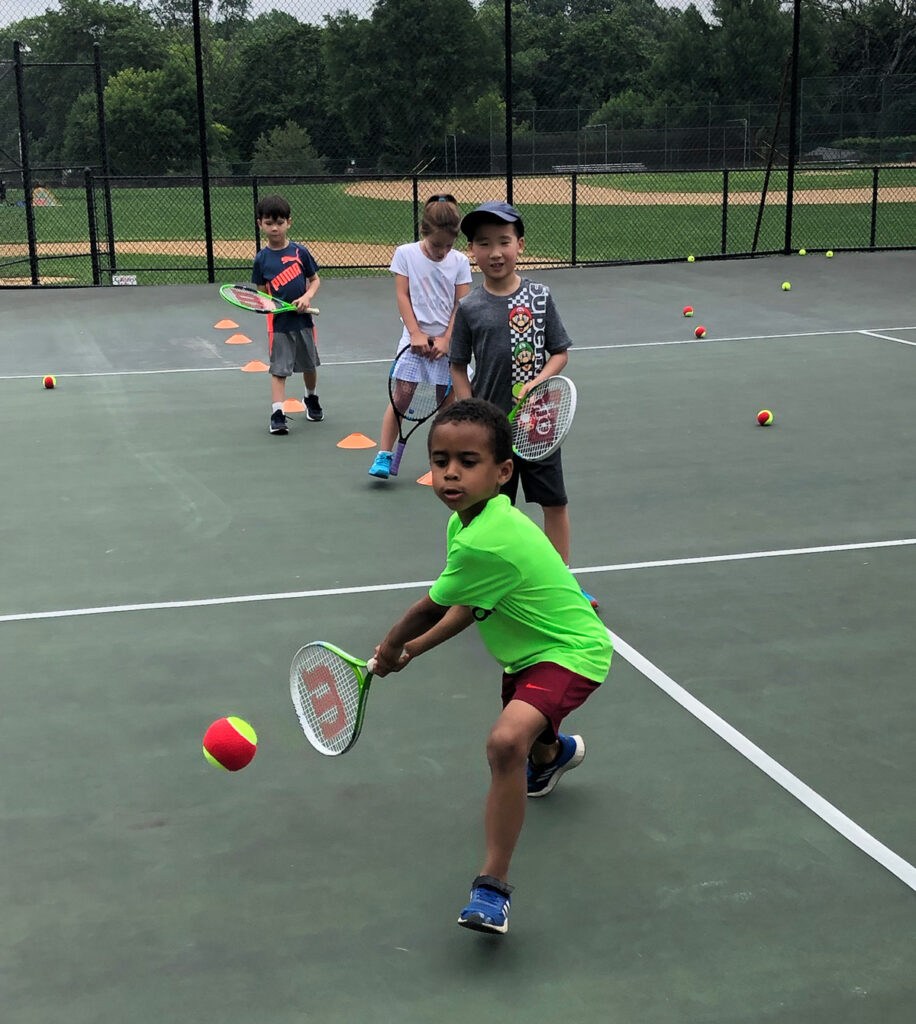 Changing the Game (CTG) is LEGACY's signature community youth development program, providing Philadelphia communities free after school and low-cost summer programs that promote health, wellness, grit, resilience and individual achievement while offering regular family engagement.
In Philadelphia, OST programs are provided for young people in grades pre-K through 12. LEGACY's OST Out of School Time (OST) Program is uniquely designed to enrich lives and & expand minds, delivering a comprehensive curriculum: featuring Tennis, STEM, Nutrition, Character Building Lessons, Reading, Game-Based Learning & Homework Assistance.