Build your LEGACY on and off the court
Reach your tennis goals at every skill level
LEGACY has world-class programming, coaching staff, and a beautiful tennis facility that features 8 indoor and 8 outdoor courts with complimentary parking. We offer programming year-round and have been selected by the USTA Middle States as a Premier Provider 10 years in a row.
We love working with students and developing them into potential superstars! All of our instructors are a lot of fun but also hold strict guidelines for making sure our students are on track.
We work with players of all ages and abilities. We have student-athletes who are beginners that have never picked up a racquet before and students who are advanced players with college or professional tennis aspirations.
Private instruction for players of all ages and skill levels is available from our experienced pros.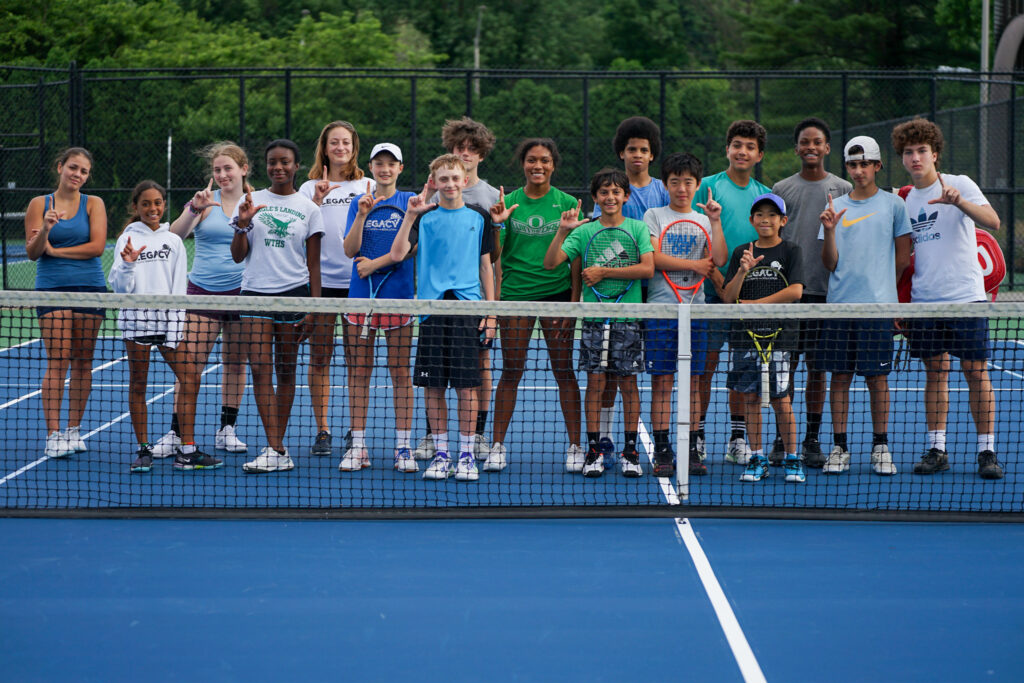 Kids can make the most out of just one week. They learn the game of tennis while having fun! All skill levels are taught in camps. For those in our existing program, this camp will be an extension that focuses more on continuation and improvement.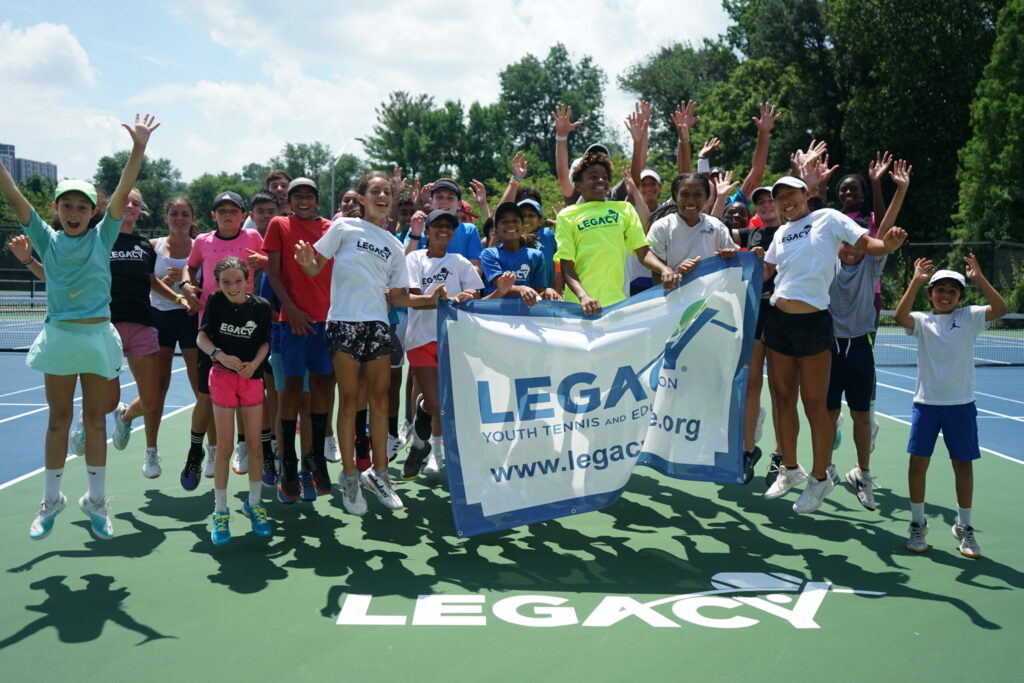 Whether you are just beginning, looking for casual play, interested in team play, or continuing to grow in the game; there are play opportunities for adults of all levels and types of play throughout LEGACY. We are here to help point you in the right direction.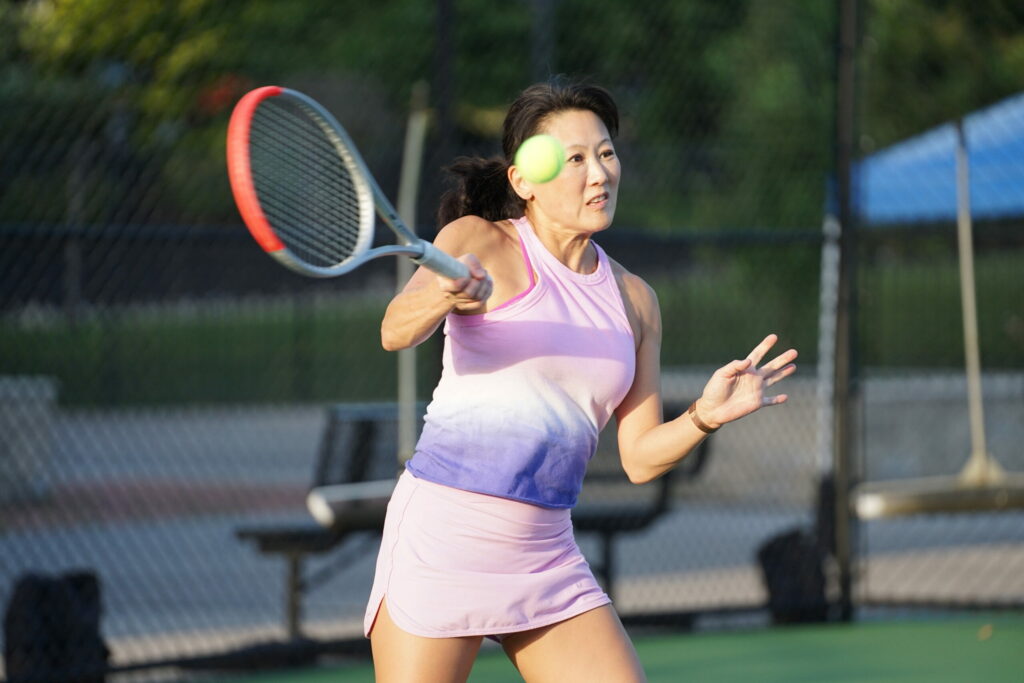 Fitness programs are designed to improve areas of development, strength and agility. Improving overall ability will define and drive each athlete towards their goal for optimal success.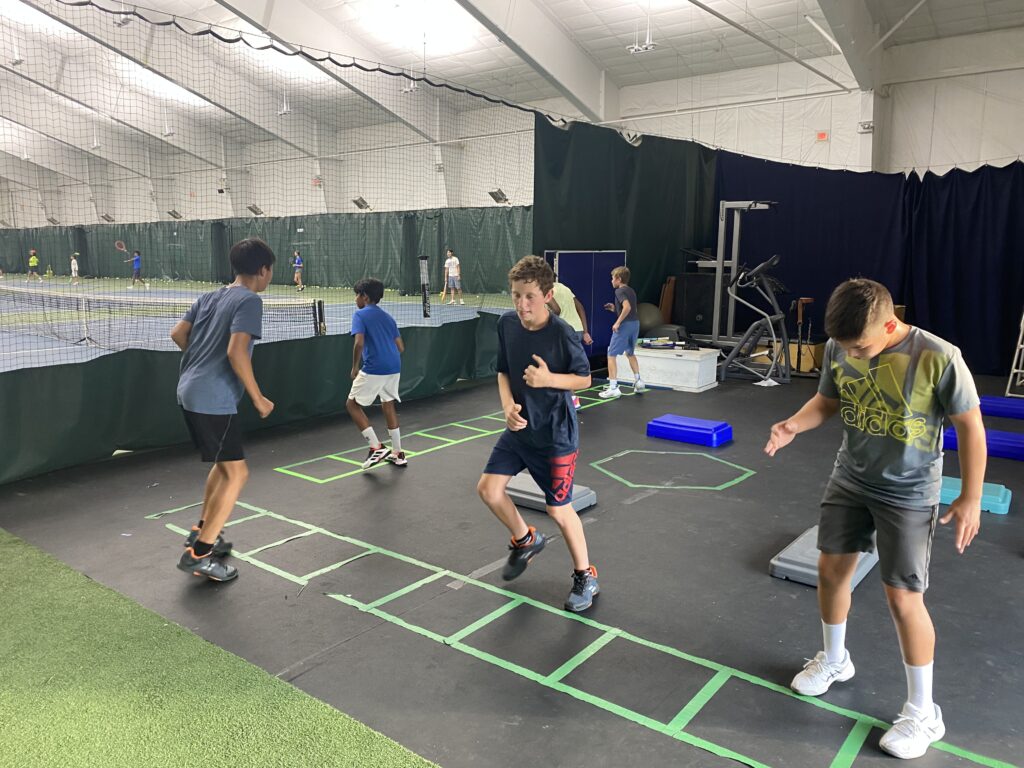 We offer private one-on-one sessions as well as semi-private sessions with up to four people, so whether you're an experienced player or a complete beginner, we can help you reach your tennis goals.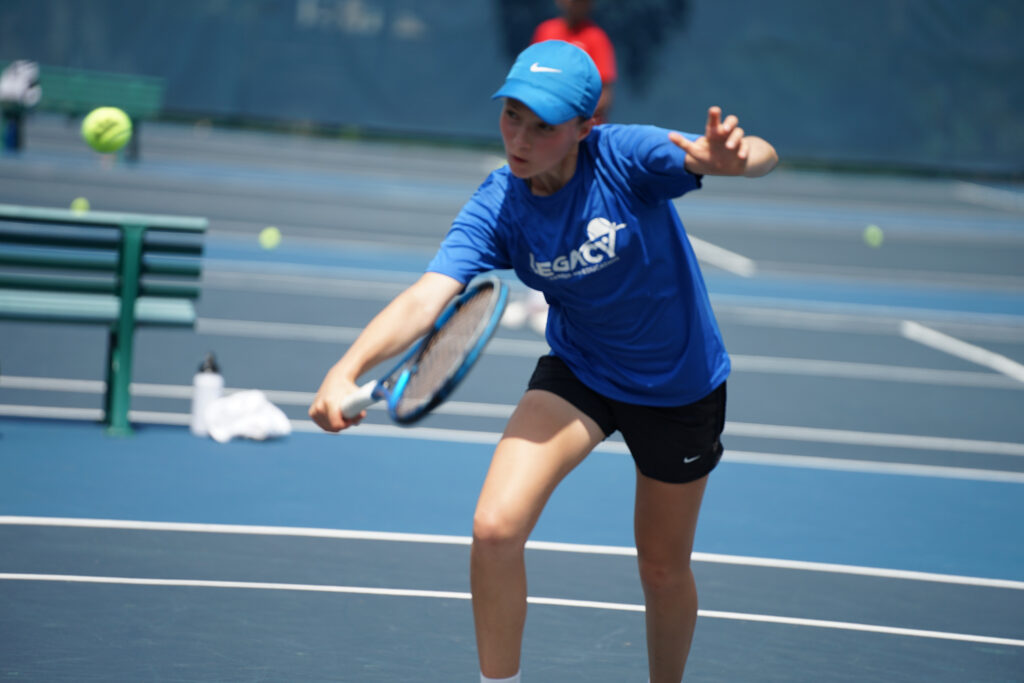 LEGACY offers 8 indoor hard courts under a state-of-the-art facility. Play is available year-round and reservations may be made up to 7 days in advance.