Get to know the LEGACY leadership team
Our team of committed professionals is integral to LEGACY's work of strengthening our community and youth. LEGACY provides thousands of kids with a safe, nurturing, and inclusive environment every year. Legacy Youth Tennis and Education is a non-profit agency with deep-rooted history and tradition in neighborhoods throughout the greater Philadelphia region.
Discover the coaches behind Legacy Youth and Education.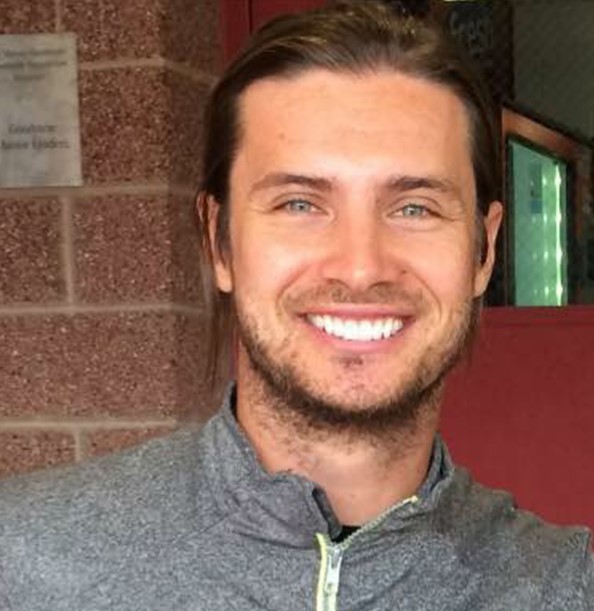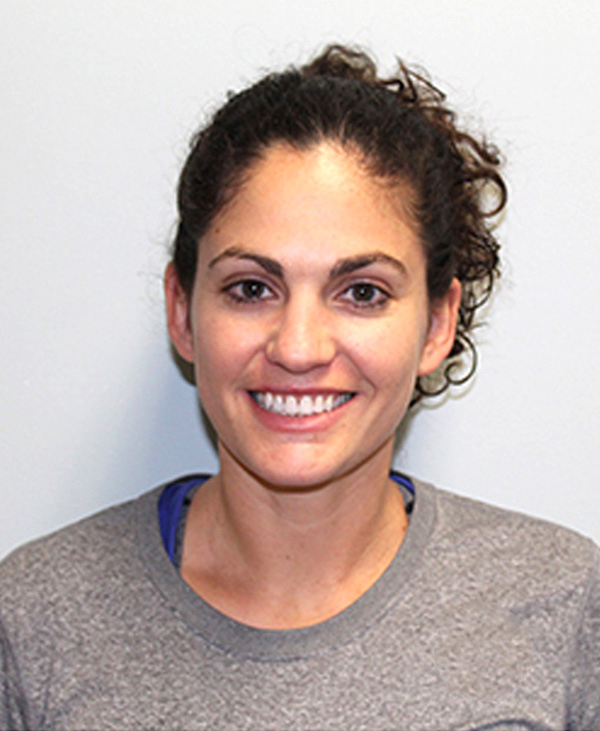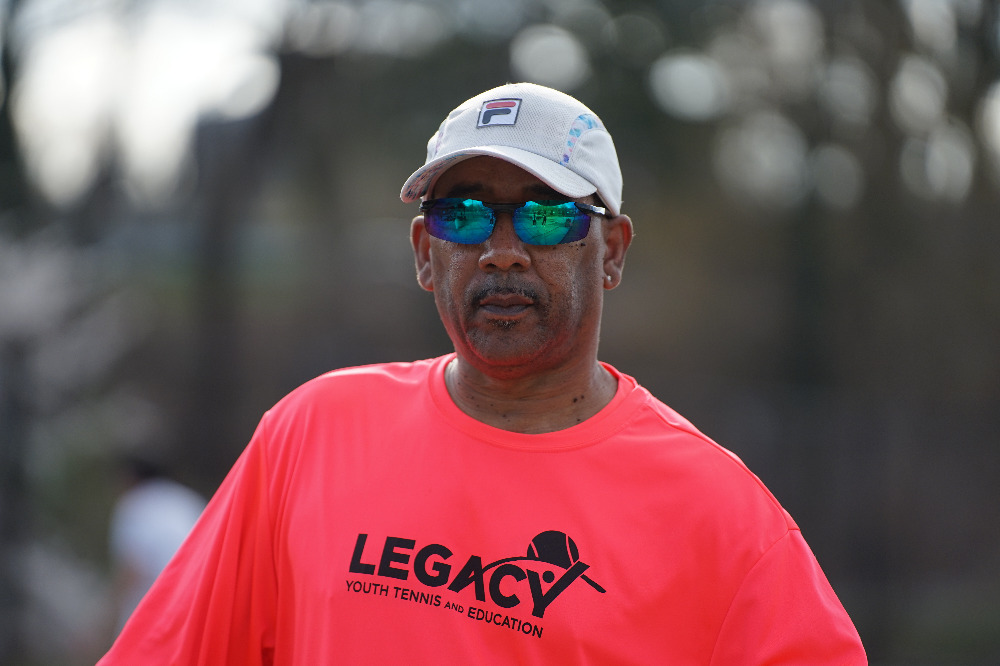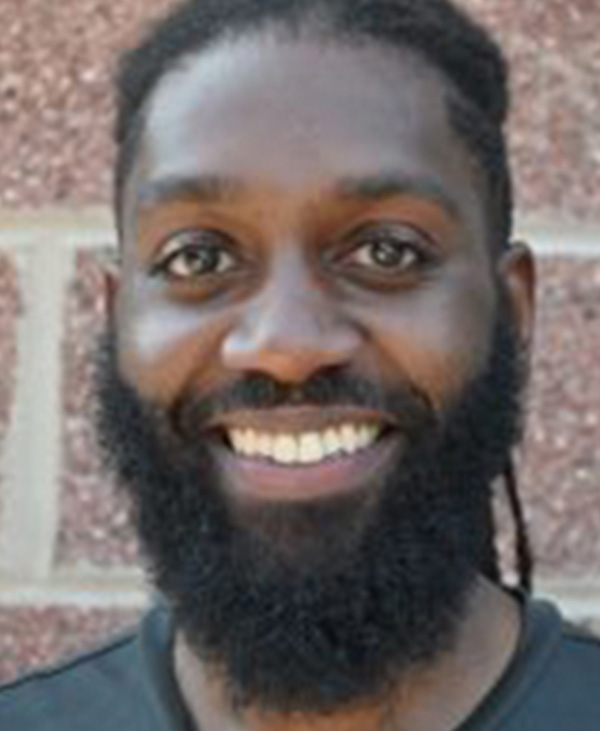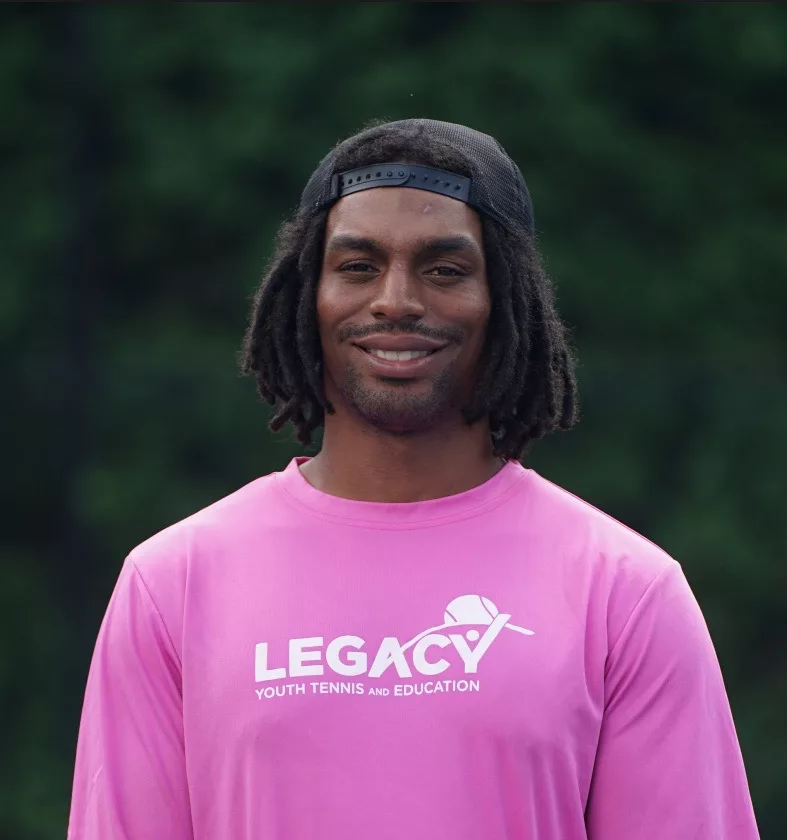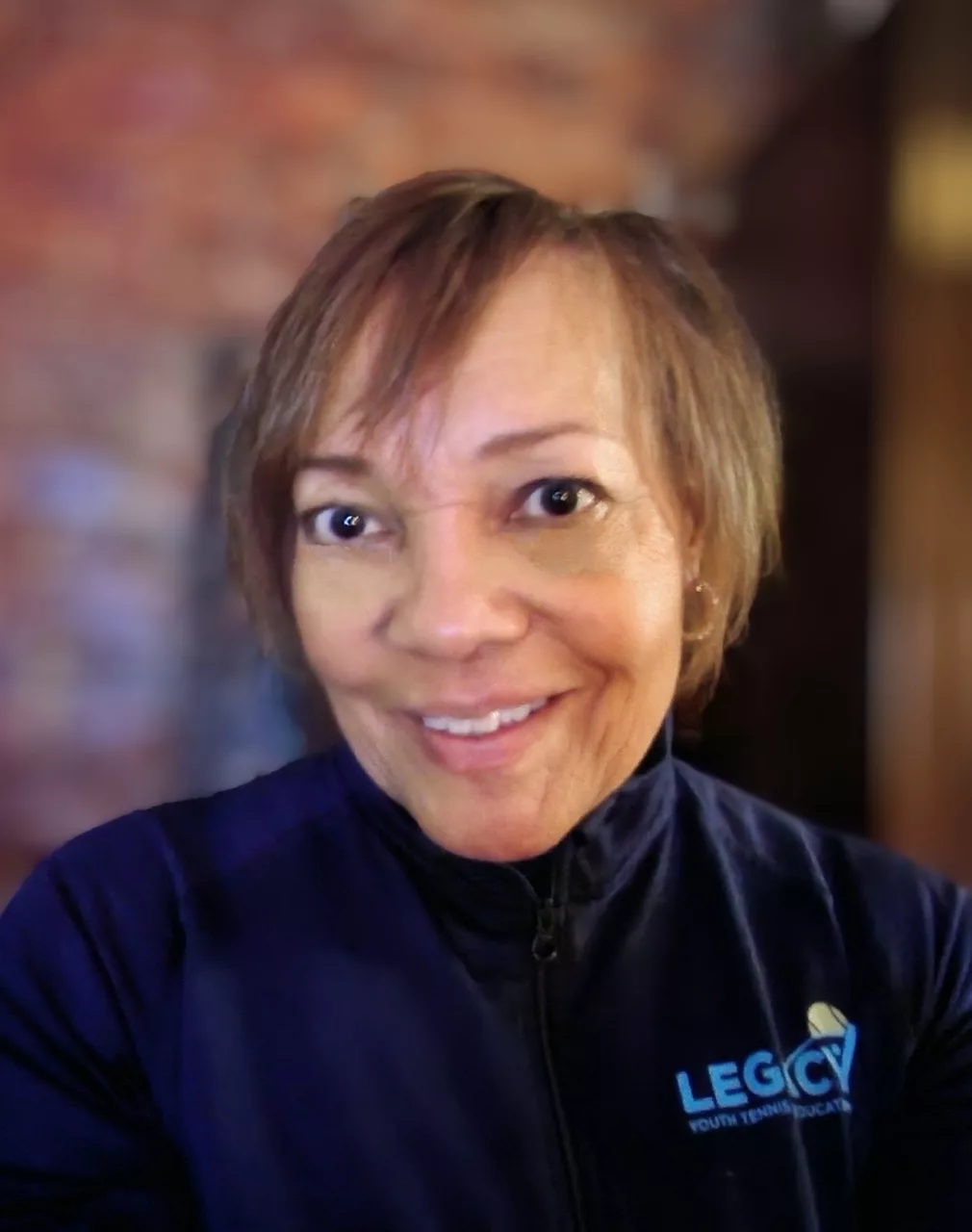 Jonathan Spergel, Esq.
Chairman
Evan T. 'Terry' Booker
Vice Chairman
James Shinehouse
Treasurer
Ned Rahn
Secretary and Legal Counsel
Jelena Batula
David Broida
Nicholas Feden, Esq.
Bruce Ficken
Klair Fitzpatrick, Esq.
Erika Guers
L. Alexander Hamilton III
Mark Korman
Mary Ellen Krober, Esq.
Alan Lindy
Maria McGarry
Abraham Munabi, MD
Heather Palmer
Jesse Paer
Baba Taiye Renfrow
Lee Rudy
Steven C. Savran
Henry J. Stursberg
Sanja Whitman
Peter Zilper
Do you want to make a difference in our community?
We're always on the look out for community champions to join our team. If you are interested in learning more about being a part of Legacy Youth and Education, please contact Sanjin Kunovac